{{ titleText }}
{{ subtitleText }}
{{ title }}
Total Properties
{{ response.total }}
Average Price
{{ response.avg_list_price }}
Average Sqft
{{ response.avg_sqft }}
Average Year Built
{{ response.avg_year_built }}
Testimonials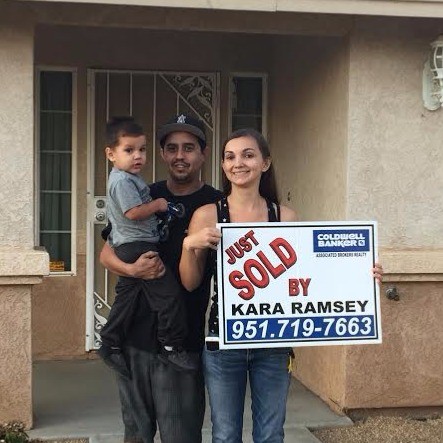 Cassidy S.
"Kara was very helpful in our new home search. We met her at a house we were looking at and ended up with her for our realtor because she was extra helpful. She even drove 140 miles round trip on a few occasions to help us with the house we ended up buying. She showed us new listings daily and never once forgot to get back to us. She went with us to look at several house, probably at least 10-15. Very professional, we literally had zero issues with her."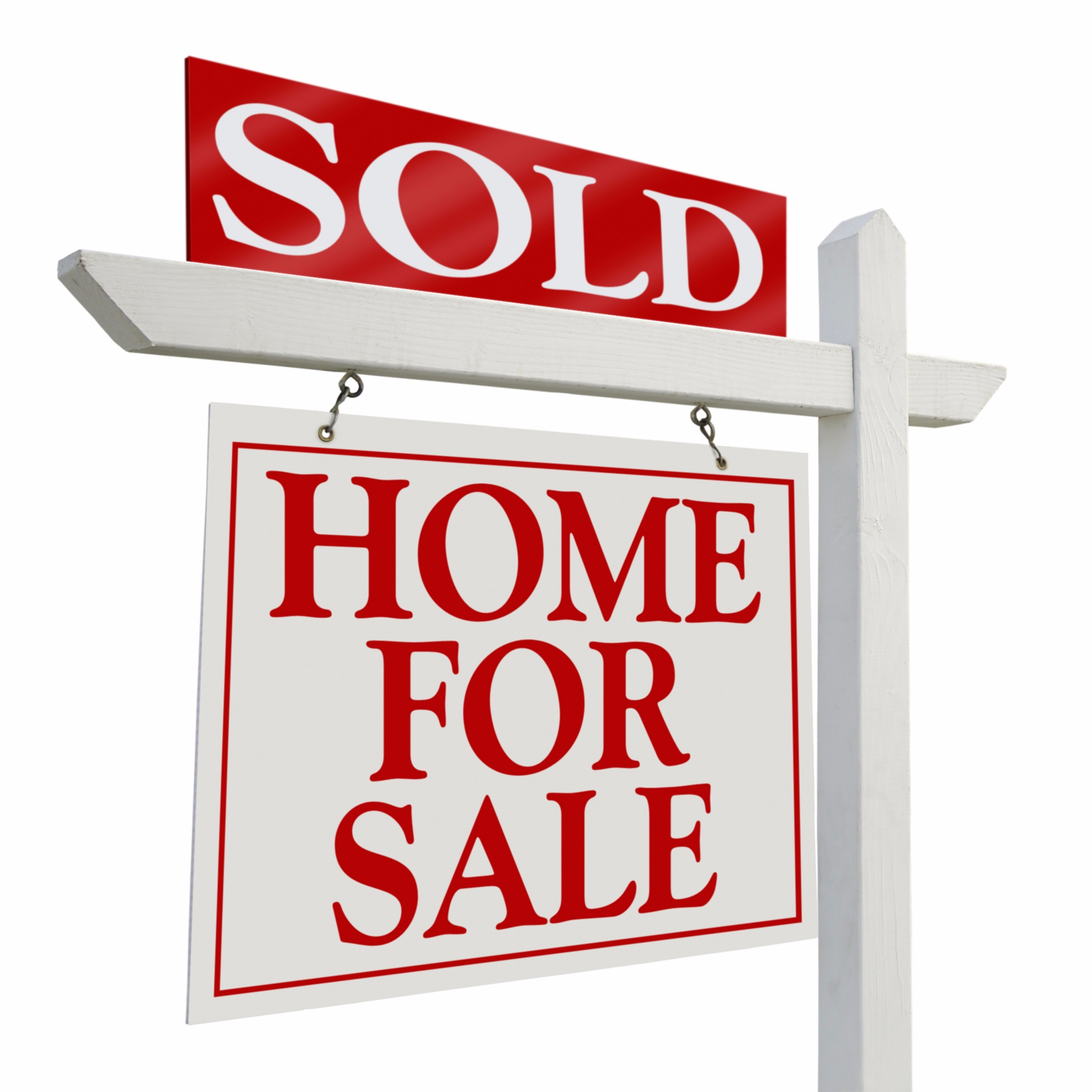 Sandra L.
"Kara was so helpful in selling my home and in finding a new home. She listened to me! When selling my home she took into account the information that I gave her regarding the area and helped me sell for the best price possible. When looking for my new home Kara listened to my needs and found several houses that would suit me--saving the best for last! The home I purchased was perfect. Kara was always available throughout the whole process and assured that the sale was a smooth operation."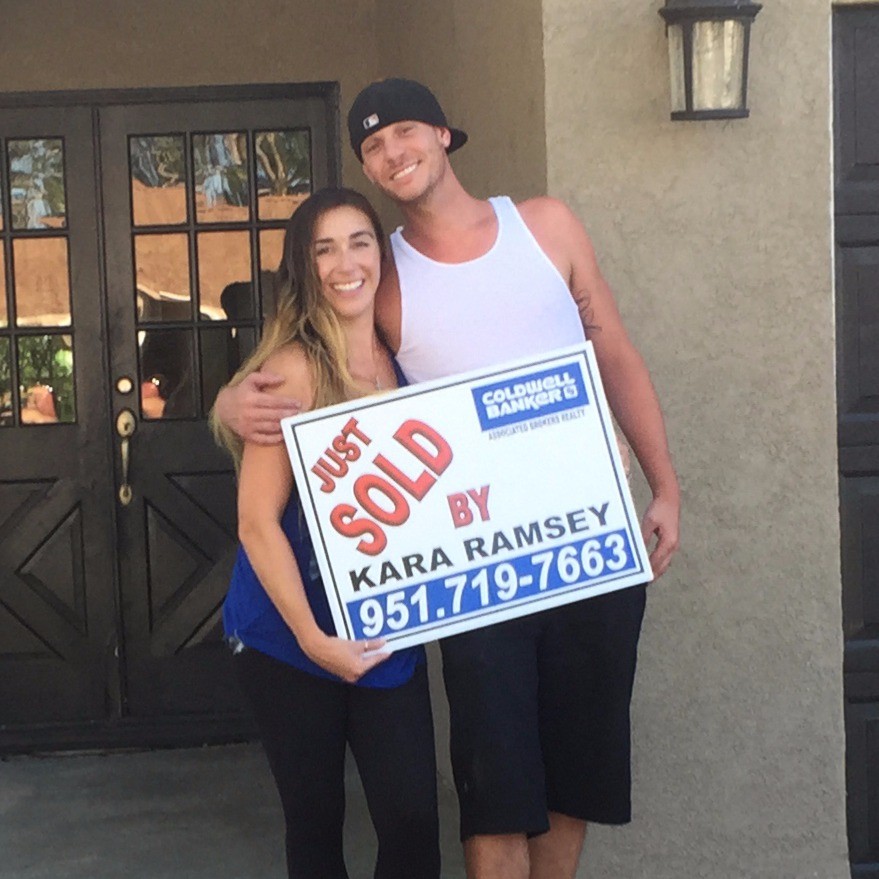 Julia G.
"Kara, we can't thank you enough for finding us our first home for our family! Your dedication and professionalism throughout the whole transaction really made us feel supported, which in turn made us very confident buyers. :) You are the epitome of what everyone wants from their real estate agent-personable, honest, and diligent! Can't wait to work together in the near future!"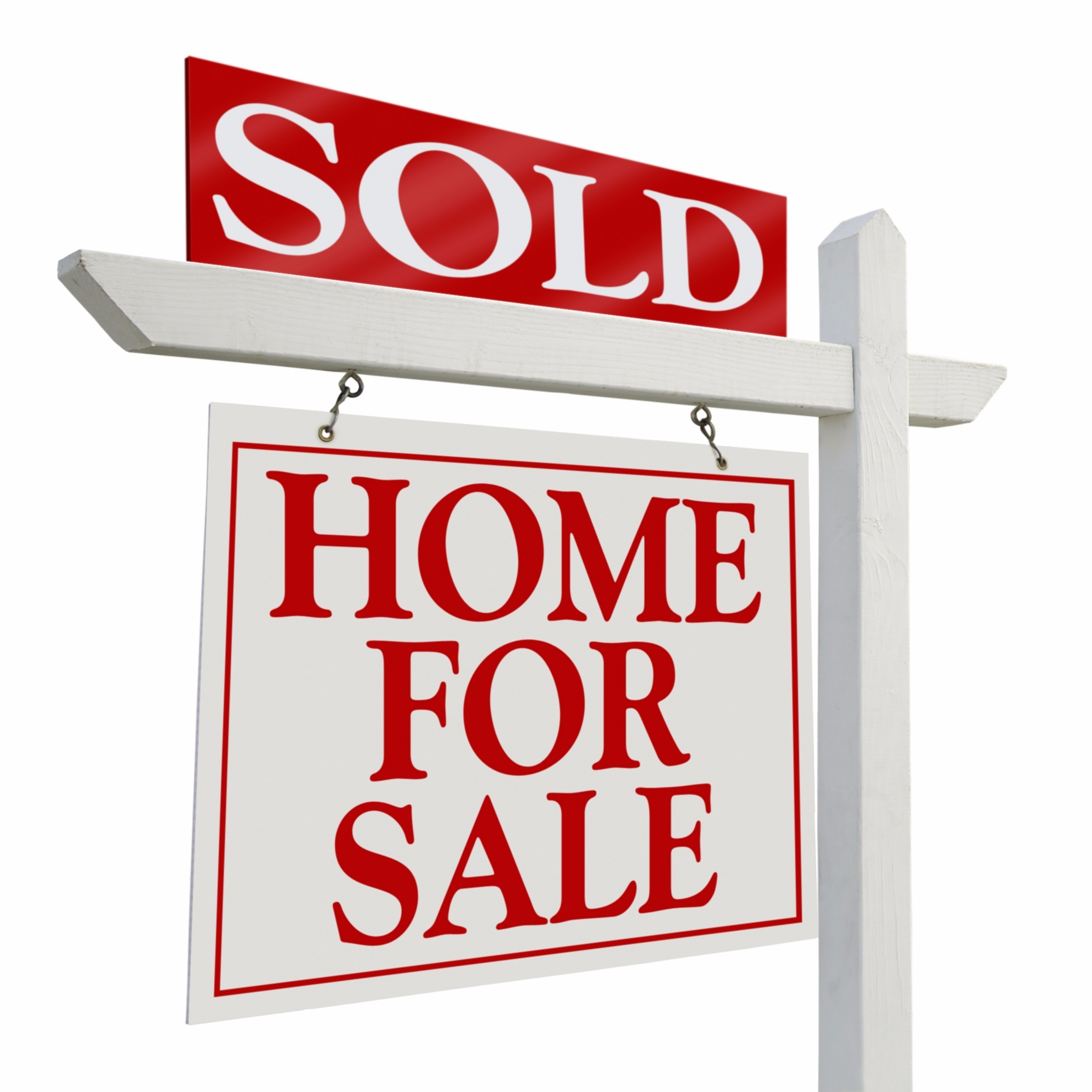 laura2254
"We came to the area to move closer to family and Kara was able to show us many housing communities that would meet our needs. She spent many long days with us as we were traveling 125 miles one way to look at current housing market. Kara was patient and then followed through for us to get additional site visits and expediate paperwork. The purchase of the home was almost seamless to us. At the end we were given a date to move and our set of keys. Oh Happy Day. Thanks Kara."